(Dagbladet): The Nobel hostess Sarah Jessica Parker and her team were severely delayed when they on Wednesday were leaving the Norwegian airport Gardermoen after the Nobel Peace Prize Concert.
Caught on tape The reason for the delay was that the actress' makeup artist, Leslie Lopez, was accused of shoplifting sunglasses at the airport.
She was allowed to leave after accepting a $1,400 fine.
However, it seems like the sunglasses wasn't the only thing the makeup artist took during her stay in Oslo.
A surveillance tape the Norwegian newspaper Dagbladet has obtained, allegedly shows Lopez while she is taking a lipstick from a luxury department store in Oslo last Monday.
- The video shows the woman unpacking a lipstick, as she walks across the floor. She then leaves the empty package on a dressing table, and picks up a similiar lipstick, which she brings to the sales clerk at the checkout counter. The woman tells the clerk that she has forgotten her creditcard and must return to pay later. The clerk then walks over to the table, and finds the empty container, a source close to the incident, who has seen the tape, tells Dagbladet.
Confirms the incident The store manager of the shop Estetique confirms the incident.
- I can confirm that Sarah Jessica Parker's makeup artist stole from our store. It's been reported to the police, like all other cases of theft, he says.
Another eyewitness at the store, tells Dagbladet that Lopez introduced herself as Sarah Jessica Parker's makeup artist.
The makeup artist has been close to Sarah Jessica Parker since 2005, and the New York Post has given her credit for the famous actress' «glamorous look».
- A misunderstanding When the newspaper VG Nett yesterday confronted Lopez with the shoplifting incident at the airport, she said that it was all a misunderstanding.
- I forgot to take the sunglasses out of the basket when I was hurrying to the gate, she said.
Dagbladets has not succeeded in reaching Leslie Lopez today, but a spokesperson tells the website TMZ that Lopez handed over the lipstick to a salesperson before she left the store.
This is incorrect, according to the manager of the makeup store.
- That's complete nonsense. She did not hand it over to anybody before she left.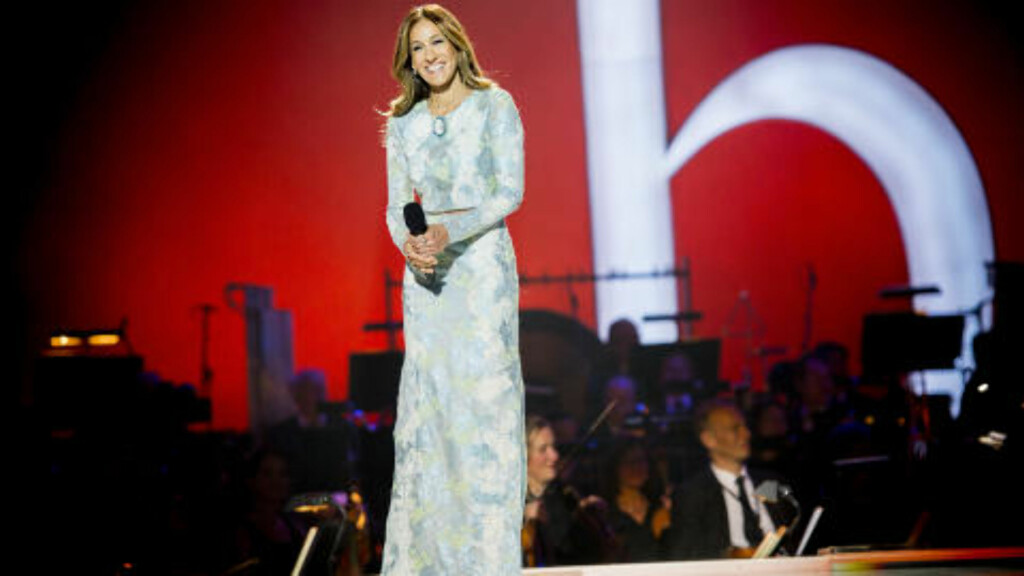 Lik Dagbladet Kjendis på Facebook