«WE HAVE BEATEN YOU TO THE MOON. BUT YOU HAVE BEATEN US IN SAUSAGE MAKING.»
Sitatet skal tilhøre den sovjetiske statslederen Nikita Khrusjtsjov, og han skal visstnok ha fyrt av den verbale raketten under et besøk på en kjøttvarefabrikk i Iowa i september 1959.
Sovjet hadde nemlig klart å sende romsonden Luna 2 til månen - og tok en tidlig ledelse i kappløpet om romherredømme.
Det skulle bli en minneverdig kamp om å beherske verdensrommets utfordringer, en kamp mellom to stormakter som pågikk over flere tiår.
Romracet settes nå i fokus både på tv-skjerm og i bokform, blant annet gjennom Erik Tandbergs nye bok «Romalderen» og den BBC-produserte tv-serien «Kappløpet om rommet» som NRK viser fra og med i dag.
Vi har samlet de mest minnerike fotografiene og sitatene fra tida før, under og etter romkappløpet: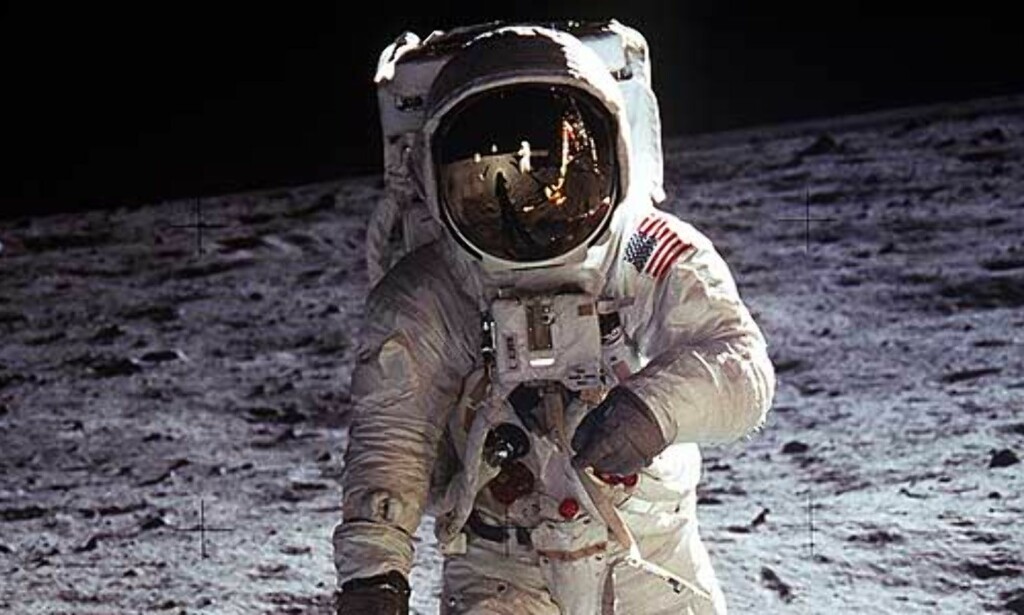 Lik Dagbladet Magasinet på Facebook