ZÜRICH (Dagbladet): The pictures are taken from two videos, recorded by a well-known Norwegian ticket tout, in South Africa late 2009.
The pictures show meetings between an employee of the ticket company Euroteam, Nicolas Leoz and Ricardo Teixeira. They are both members of FIFA's Executive Committee. Last year Dagbladet revealed Euroteam's business with then FIFA VP Jack Warner.
Leoz and Teixeira met the Euroteam ticket tout in South Africa, in November/December 2009, at official FIFA meetings related to the 2010 World Cup.
In South Africa, about six months later, two other Euroteam employees were arrested in a FIFA led police intervention, for sale of black market tickets. That attitude was nowhere to be seen in the meetings in 2009.
Leoz and the Euroteam employee seem to be on friendly terms.
Leoz met the ticket tout at the group draw in Cape Town. The meeting with Teixeira is said to have been a month earlier. Both Leoz and Teixeira wore official FIFA accreditation during the meetings.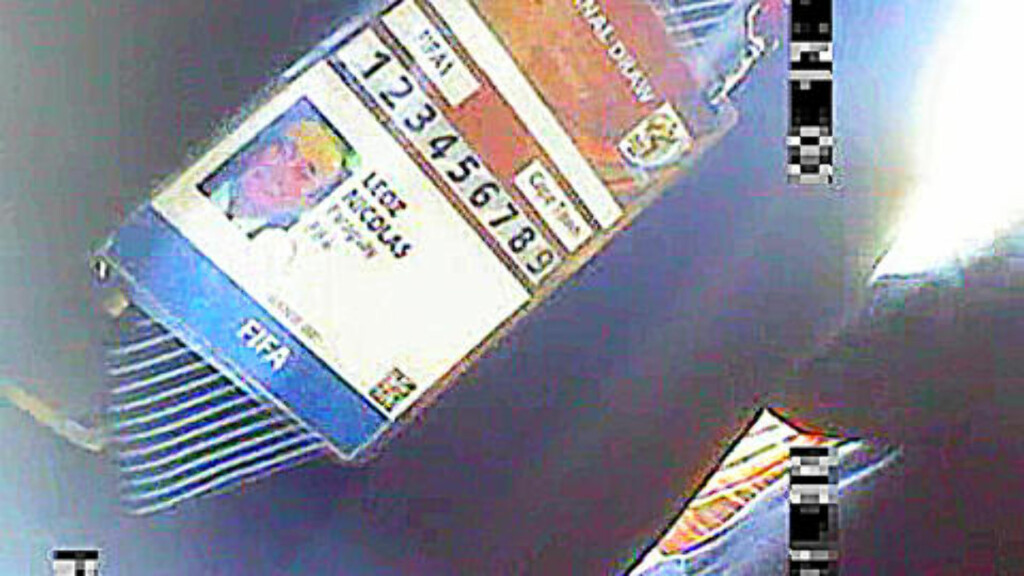 In the video from the meeting with Teixeira the following dialouge can be heard:
ET: Mr. President!
Teixeira: How are you?
ET: Very well, very well. How are you, what do you think about the groups?
Teixeira: Ha? Yes, Im happy with everything.
ET: Listen, I would like to know something and...would it suit you to meet over breakfast or lunch tomorrow?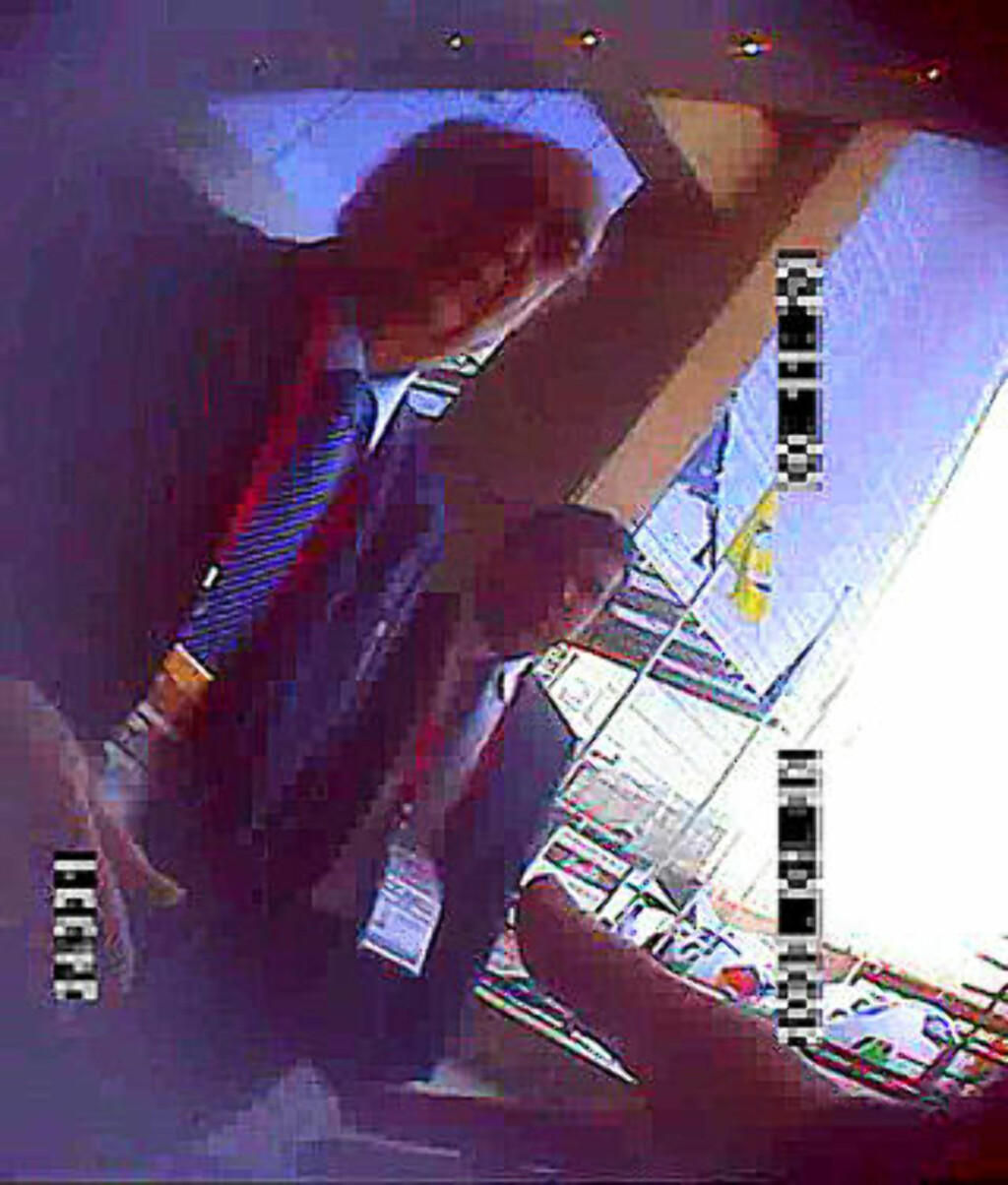 Teixeira: «Bilhetes?» (means both tickets/money)
Teixeira: Tomorrow morning is full of meetings between .....
He turns to his assistant, and the three then set up a meeting for four o'clock the following day.
Dagbladet does not know if Euroteam has bought tickets from Teixeira or Leoz.
The reply from the ET employee was:
- No comment, followed by a big laughter.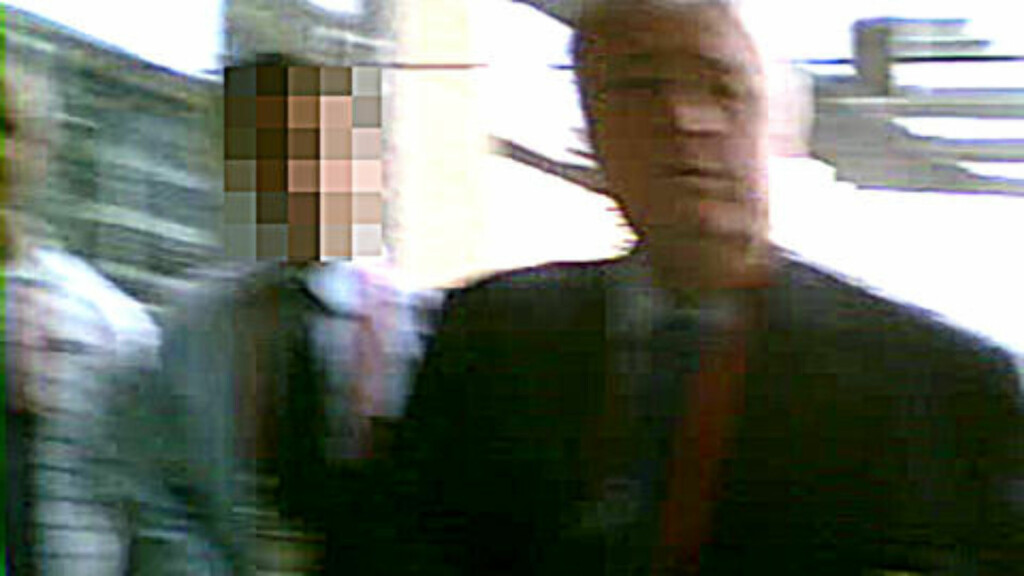 Neither Leoz, Teixeira, their spokespersons nor FIFA have wanted to tell what did or did not happen at the meetings between the two FIFA ExCo members and a notorious ticket tout.

Lik Dagbladet på Facebook