(Dagbladet): In 2003, Barlaup founded the company Euroteam, which since has sold black market tickets for 85 million USD. Euroteam, Barlaup says, has bought black market tickets from FIFA vice president Jack Warner:
Twice.
Warner was in 2007 fined 1 million USD, after investigative journalist Andrew Jennings revealed an Ernst & Young report which exposed that Warner had sold tickets through the travel agent Simpaul in Trinidad.
Then, in August 2010, Dagbladet revealed that Warner once again had sold tickets on the black market. The buyer was Euroteam. The story was later featured in BBC's Panorama, where Jennings once again exposed FIFA's dirty economics.
Now, for the very first time, black market bigshot Atle Barlaup speaks out about Warner's business.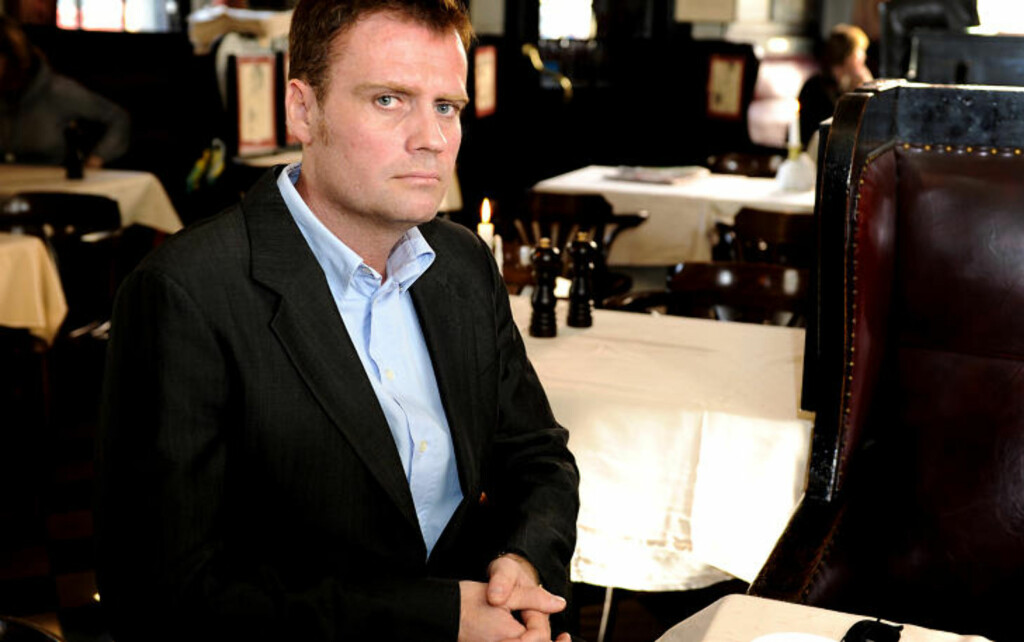 Further reading: The ticket sharks
Worth millions - Vi bought tickets from Jack Warner in 2006 as well. He sold us 820 tickets, which we bought from him, Barlaup confirms, speaking to Dagbladet over omelette and coffee at a fashionable café in downtown Oslo.
Sources say the tickets were channeled through a well-known, Norwegian businessman, who knew Warner well after having met him and other Caribbean football officials several times.
- What did you pay for the tickets?
- The price was 2,8 times the original asking price.
Unknown This would indicate a total amount of almost 1 million USD.
- Were these among the tickets mentioned in the Ernst & Young report?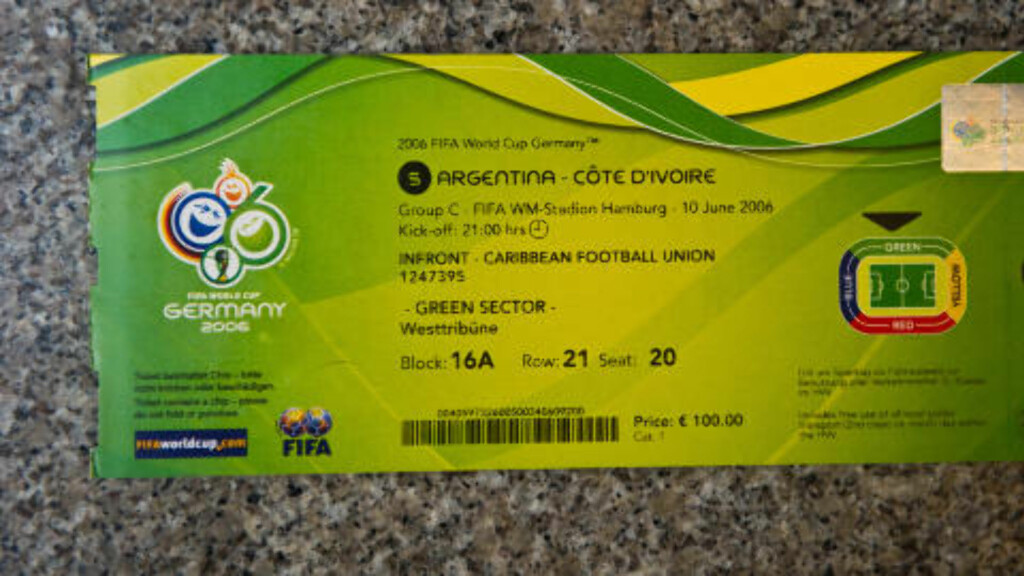 - No. This deal has never been revealed or mentioned before, Barlaup says, and adds:
- FIFA's corrupt from top to bottom.
- We are not the bad guys, we run a legitimate business, Barlaup says.
FIFA's several times tried to have Euroteam convicted in court - but never succeeded. To the Norwegian company - FIFA's the bad guys.
Jack Warner has never wanted to speak to Dagbladet, after having been contacted by phone, email, and in person. He remains silent.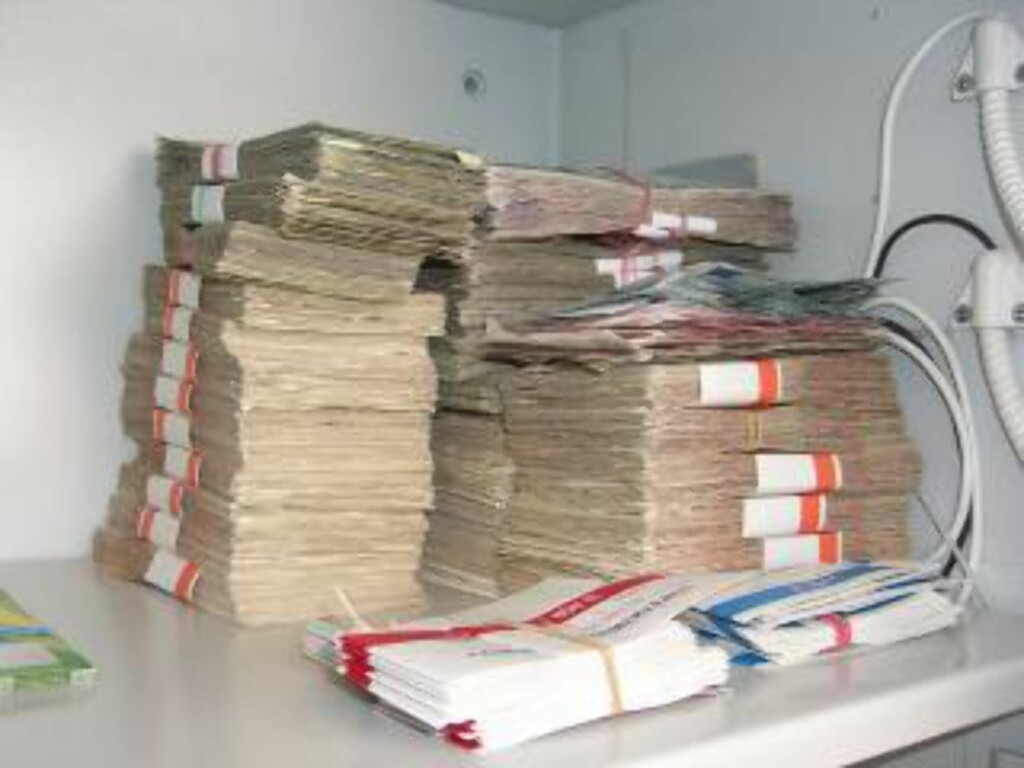 - Thanks for your email. Please understand that FIFA cannot comment on such allegations, FIFA writes in an e-mail.
Further reading: The ticket sharks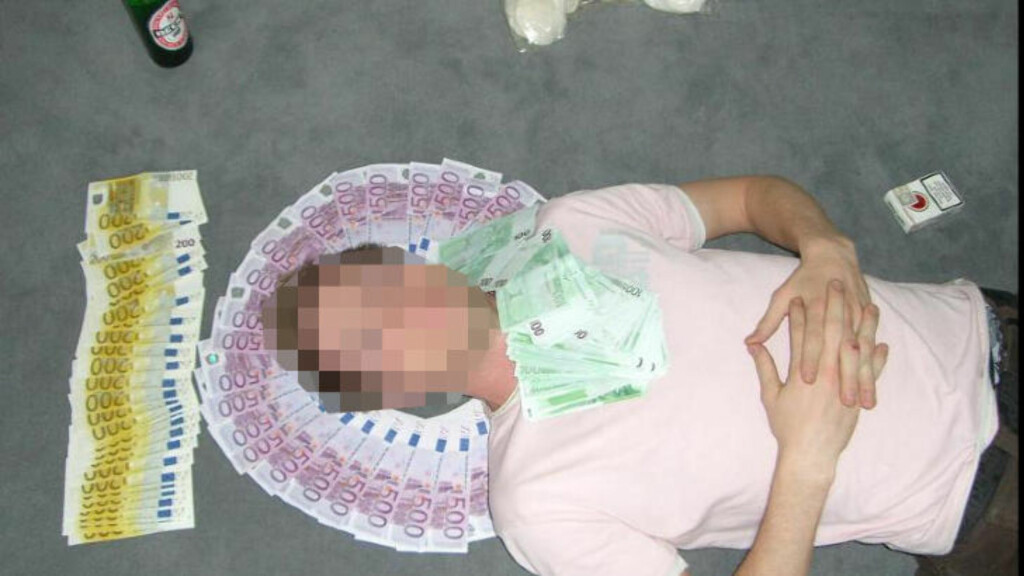 Lik Dagbladet på Facebook