(Dagbladet): Legendary Norwegian speed skater Johann Olav Koss now joins the debate on gay rights before February's Sochi Olympics. In an interview with Dagbladet, Koss speaks out against The International Olympic Committee (IOC), and labels Russia's anti-gay law a violation of human rights.
Koss also believes that gays should be allowed to protest during the Olympic Games in Russia, but Norwegian IOC-member Gerhard Heiberg has previously told Dagbladet that protesting «under no circumstances» will be permitted.
- I completely understand the position Heiberg is in, but I disagree with Russia's law against gays. It is a violation of human rights. The IOC are working with the Russians to allow gays to participate. That is probably the only thing the IOC can do, while still maintaining the idea of The Olympic Games as a non-political event. If not, they risk that The Olympic Games will become a political arena, Koss says.
- We cannot hail dictators Earlier today Trine Skei Grande, a Norwegian Member of Parliament, strongly criticised Heiberg, stating that he supports dictators.
- I agree that we cannot hail dictators or other forms of governance. But if we [Norway] want to have an impact on the international society and the development of international sports, Norway need to host The Olympic Games. If not, the games will be awarded to dictators. They will only be allocated to those places, Koss says.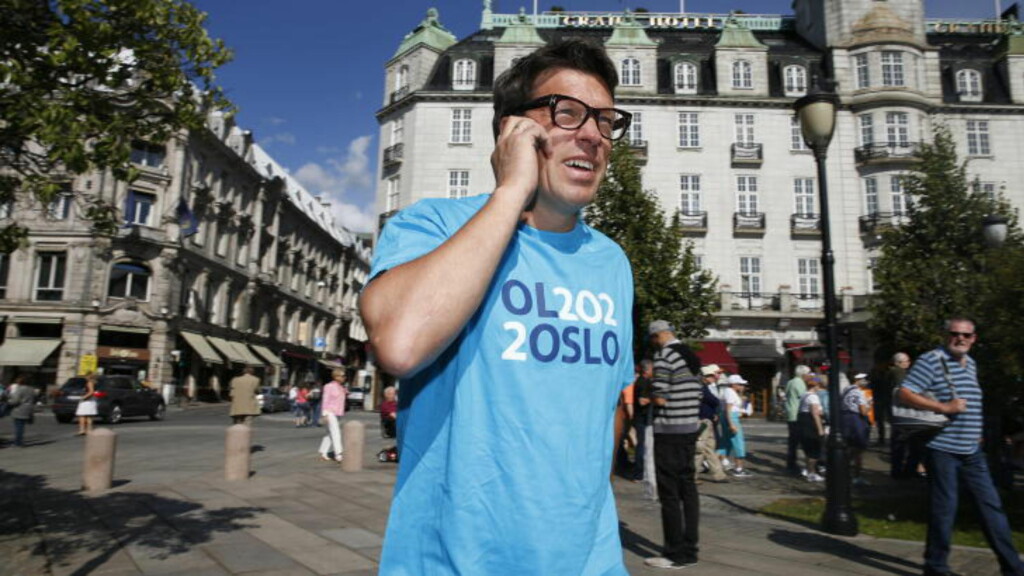 Koss is one of the most successful Norwegian athletes of all time.
He won three gold medals during the 1994 Lillehammer games, all in world records. He believes Norway's ability to make an impact internationally is a good argument as to why the country should apply for The Winter Olympics in Oslo in 2022.
- I expect rainbow huge flags Next year's Sochi Olympics have long been the centre of a heated debate, after President Putin earlier this year enforced a law which practically makes it impossible to be openly gay in Russia. Since the law was put into effect, there have been documented several serious cases of violence against, and harassment of, gays in Russia.
The openly gay speed skater Blake Skjellerup from New Zealand has previously stated that he will protest against the law by wearing a rainbow coloured «gay pride» pin during competitions in Sochi.
- I believe we should try to do what we can to display gay rights during The Olympics, Koss says.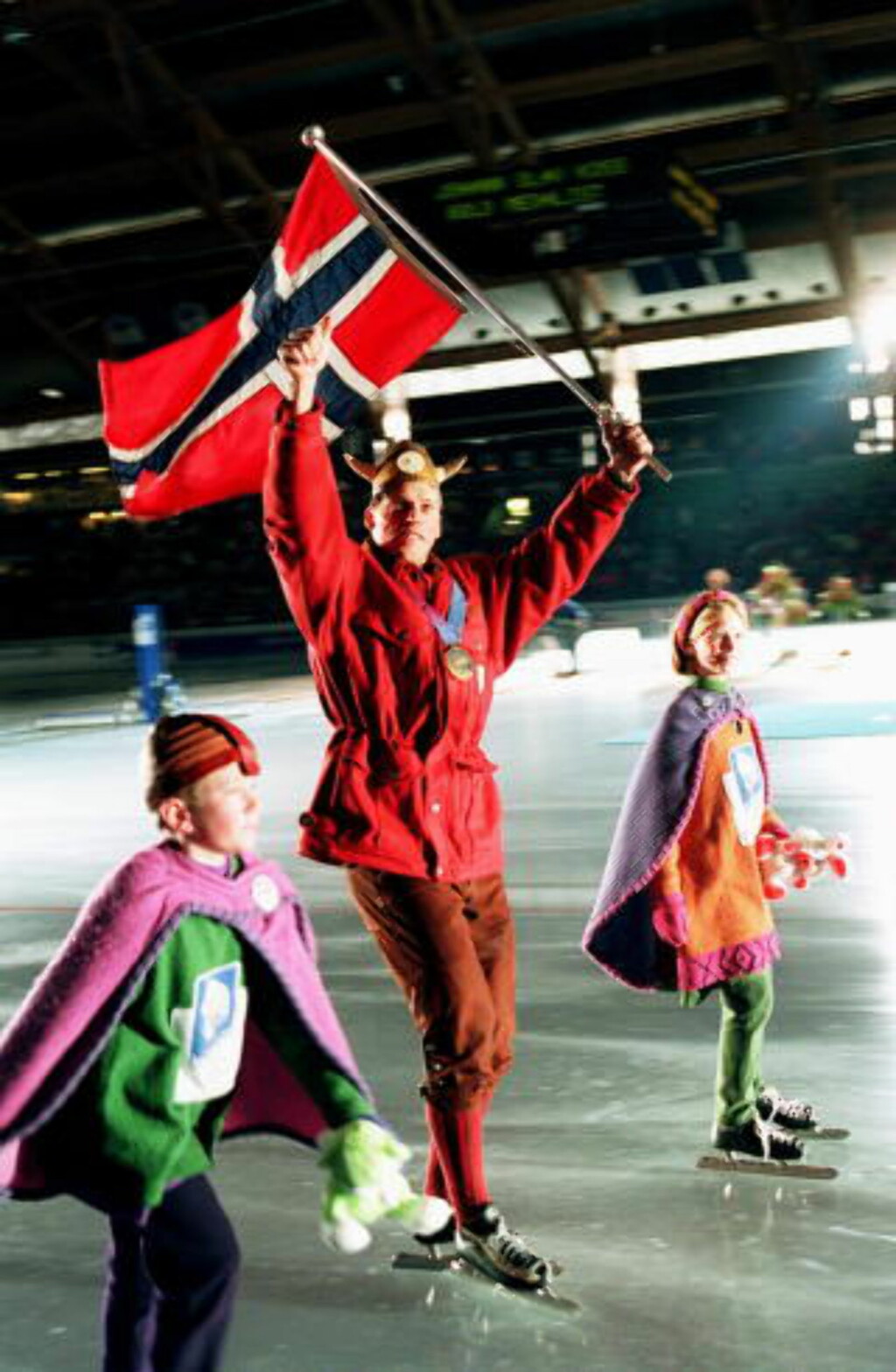 The speed skating legend also talks about the work from campaign groups, and says he expects suprising initiatives from both athletes and the audience in Sochi. This will surprise both Russians and The IOC, Koss says.
- So I am not worried about it. I expect huge rainbow flags above the audience seats on the arenas. So it will be exciting to see how gay rights can be marked during the Olympics. Because I believe they should be allowed to do so, says Koss.
IOC meeting in September Heiberg, on the other hand, has already stated that the IOC will not tolerate any form of political protesting, such as Skjellerups gay pin, during The Olympics. Asked whether he believes statements such as The IOC's weakens the olympic idea, Koss says:
- I totally agree. And this is criticism of The IOC: It is important to continue developing the olympic idea based on the values that Pierre De Coubertin belived in. And there is not a better country than Norway to show that internationally.
Dagbladet reached Gerhard Heiberg, who does not want to comment on today's article.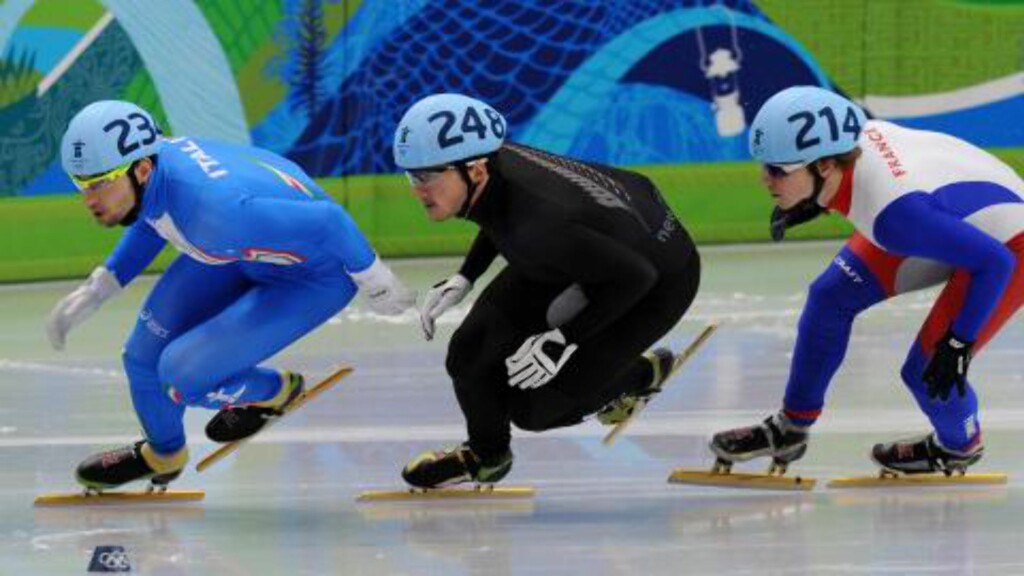 He says The IOC are expected to reach a decision in September, as to how to react to any political protest during the Sochi games.
- I do not wish to respond to this until we have made our decision in The IOC. When I return in mid-September, there will be plenty of time to discuss this, Heiberg says.
Translated by Jan Thomas Holmlund.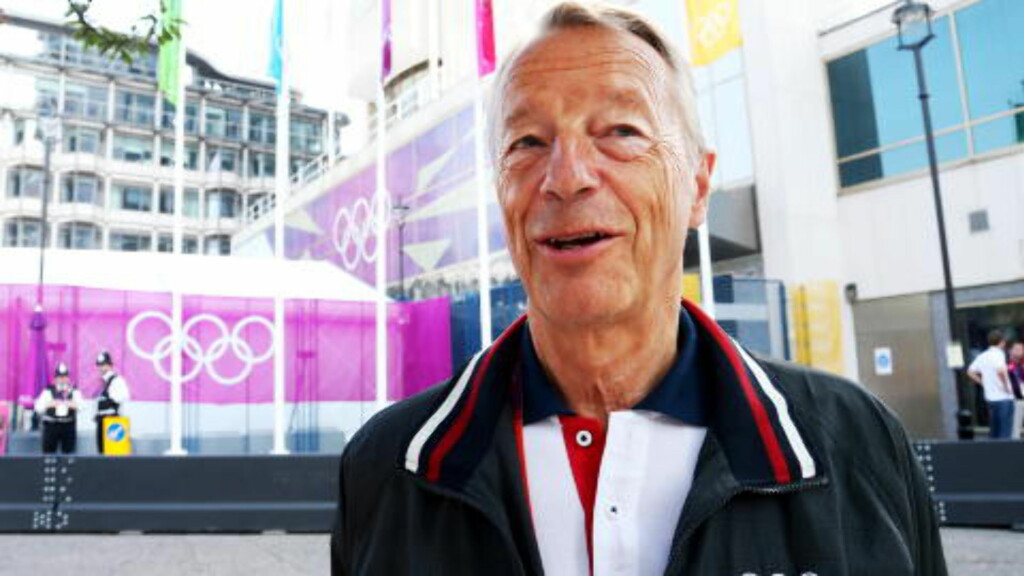 Lik Dagbladet Sport på Facebook